Documentation in Chinese, three-winding transformers in the substation
pvDesign - backend v4.10.0, frontend v1.0.8.2
New Features
In March 2021 we released two huge features and we made many bug fixes and improvements.
Documentation in Chinese: It is now possible to download the documentation for each design in Chinese. To get the documentation in the new language for old designs, please clone the old design and generate it again.
Three-winding transformers in the substation:Substations are now sized using a three-winding transformer. This type of transformers will be installed in big and medium capacity substations and sized according to the selected standard. The SLDs and layouts will illustrate the power transformer type installed.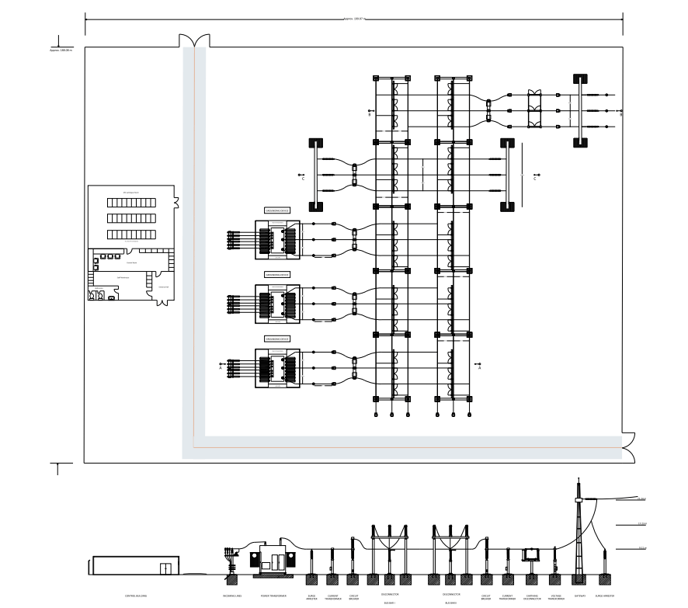 Bug fixes and improvements
We fixed several bugs in the frontend and backend:
The specific production in the energy simulation is now calculated using the same peak power value as the simulation results.
The bill of quantities no longer shows the number of level 2 string boxes for configurations which don't include them.
The sidebar in the web interface now does not expand when the pointer hovers over.
The upper limit for the distance to perimeter input has been increased.
We fixed a bug which caused simulations to be generated using the old bill of quantities instead of the modern templates.
The value of the OPEX and discount rate are now persisted and can be replicated in cloned simulations.